Value Added Product: Added Slump & Super Slump
Added Slump & Super Slump are products consisting of a proprietary admixture, formulated by U.S. Concrete with Chryso, Inc. (our partnering chemical supplier), developed for use with specific cement chemistries to achieve desired results based on innovative expectations customer feedback, and optimized rheological properties.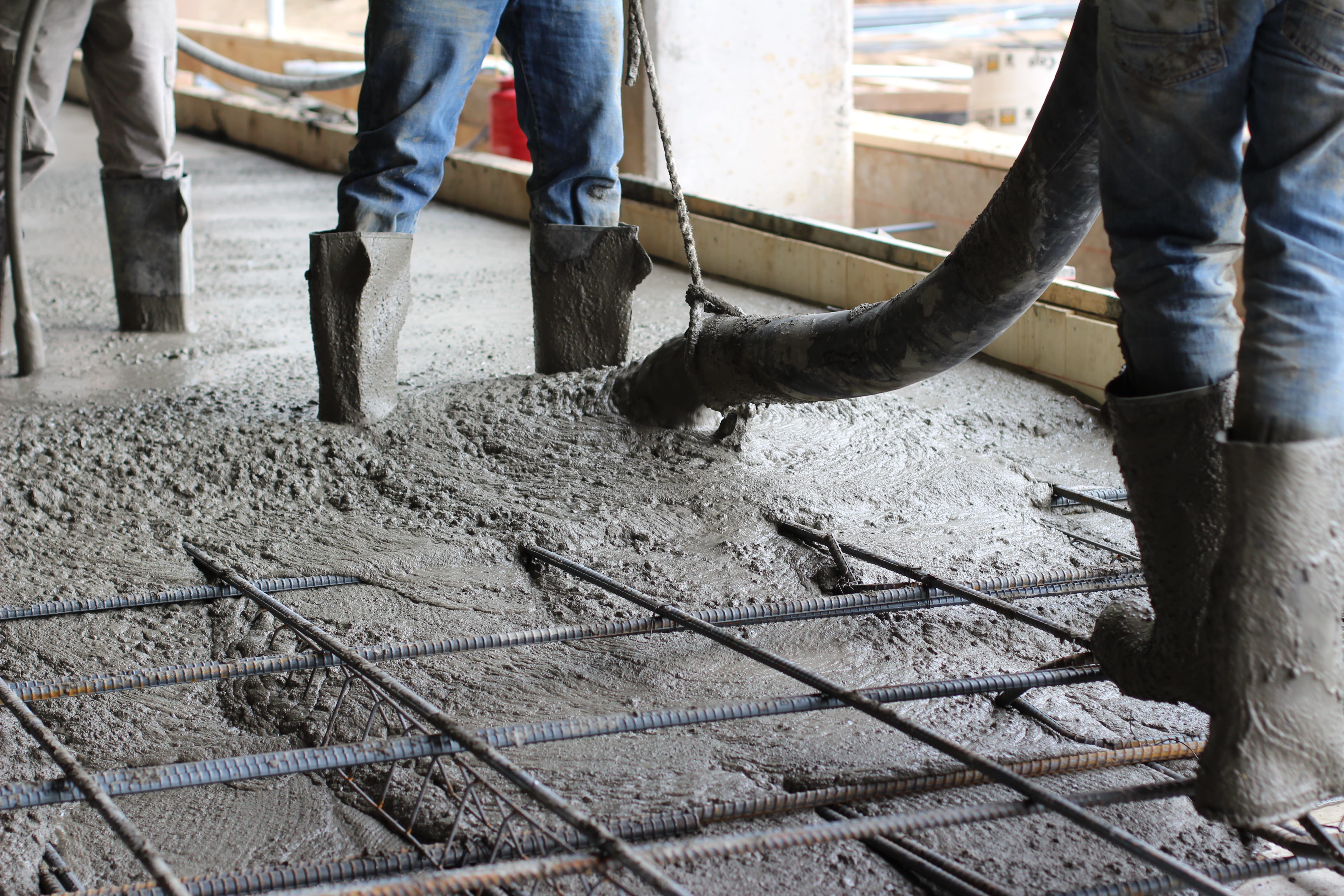 OVERVIEW
Adding water at the job site for increased slump costs time and money, weakens the concrete, increases the opportunity for cracks and surface blemishes, and decreases the concrete's durability.
Using U.S. Concrete's proprietary technology, the exceptional placeability and workability of the concrete provides superior finishing characteristics that are reflected in the appearance and durability of the end use product.
The improved setting characteristics provided by Added Slump & Super Slump result in a more efficient use of labor and equipment while minimizing the window of time for potential surface defects.
APPLICATION
Added Slump & Super Slump are recommended for any concrete project types & applications for enhanced plastic and hardened properties of the in-place concrete, such as: maintaining the designed water cement ratio, reduced permeability, improved workability, placeability, finishability, durability, appearance & service life.
COMPATIBILITY
Added Slump & Super Slump are compatible with all Portland cements, pozzolans, chemical additives, and fibers approved for use by U.S. Concrete at their facilities.
Added Slump & Super Slump have been used with architectural concrete utilizing integral color (liquid & powder), dry-shake external surface colors and stains; however, it is recommended to verify compliance with the color product manufacturer prior to job placement.
ADVANTAGES
•Maintain desired water cement ratio while increasing flowability and slump without adding water
•Predictable, consistent set characteristics – drastically decreases need for finishing adaptation •Hydration catalysts control set time and boost early strength – No set delay, earlier tensil strength
•Eliminates the need for job site water additions – No time wasted adding & mixing
•Improves workability and finishability
•Reduced water cement ratio for a given degree of work- ability, improves the quality of the concrete
•Reduces the potential of cracking and shrinkage
•Consistent slump life, from batch to placement
•Can be used in lieu of a superplasticizer
•Improves permeability and durability
•Saves labor time and expense
•Flat, smooth surfaces
•Environmentally friendly – reduces carbon footprint of the concrete
DOSAGE GUIDELINES
Dosage rates vary due to specific application & materials and are determined by the U.S. Concrete QA/QC department based on the mix design and the flow characteristics as requested by the customer. In standard concrete, Added Slump is dosed to increase slump by up to 2.5" Super Slump increases slump beyond Added Slump as desired.
HOW TO ORDER
Order by name – Added Slump & Super Slump – to be included in your concrete on your next order.
HOW TO SPECIFY
Specify a desired w/c ratio and let Added Slump & Super Slump help maintain it while providing a more placeable, workable, finishable concrete. Contact an U.S. Concrete technical representative for assistance.
Added Slump & Super Slump do not contain any purposely added calcium chloride or other chloride based components.
It will not promote or contribute to corrosion of reinforcing steel in concrete.